Funky Hair for Trocáire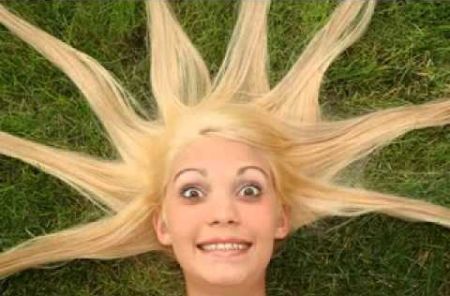 To help with raising money for this year's Trocáire Lenten Campaign. We are holding a Funky Hair Friday on 31st March for Reception to P6. It will be A Thrilling Hair Thursday on 30 March for Primary 7 as they have swimming on Friday.
All pupils are asked to be as imaginative and funky and thrilling with their hair designs as possible.
So, get creative with colour, style and props and be as thrilling and funky as you possibly can!
All pupils are asked to bring in a minimum donation of £1:00 each for the Trocáire box. All funds raised will be presented to Trocáire after Lent.
Ryan Thornton Athletics Northern Ireland Schools Cross Country Champion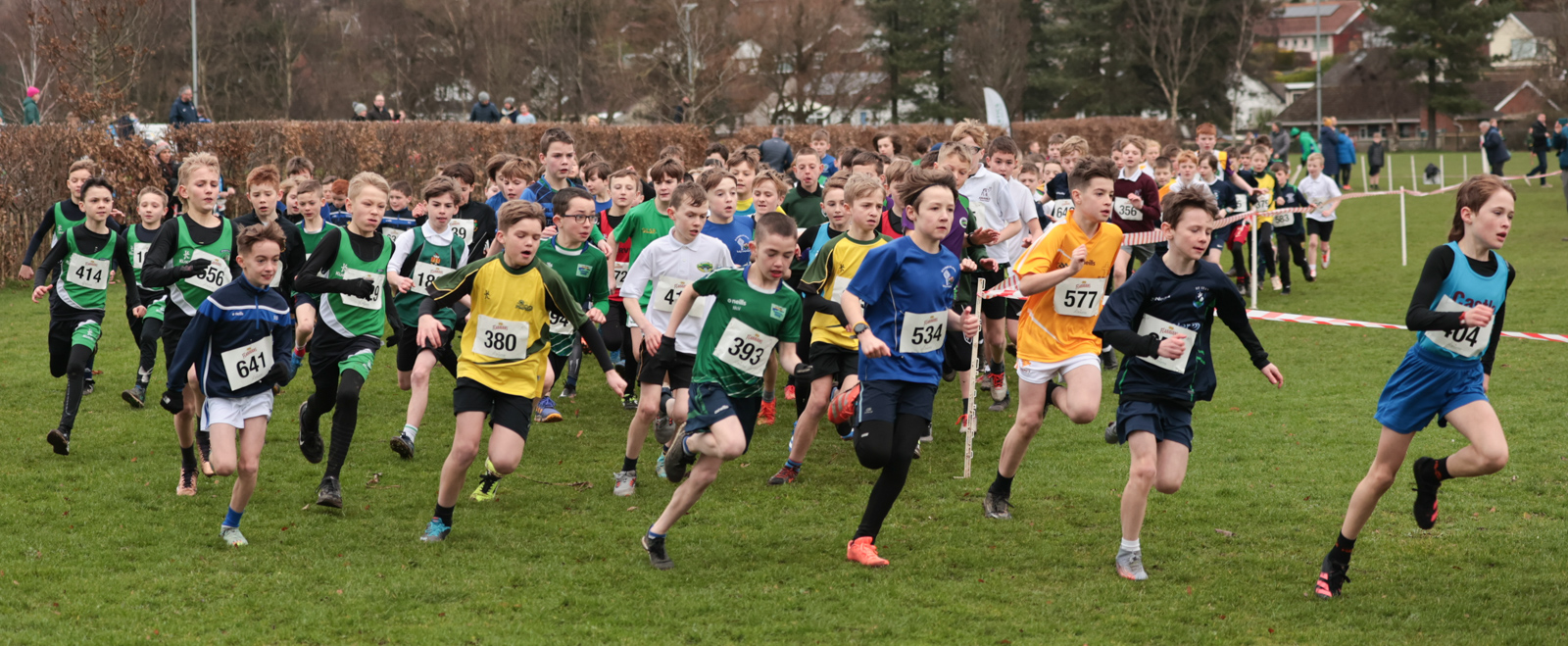 The Flahavan's Primary Schools Cross Country league is for children in P5-P7. Our school has competed in this league for a number of years, with some individual success. The top 3 teams and 5 individuals (from each area) take part in a Northern Ireland Final.
Friday 3rd March saw the Northern Ireland final of the Athletics NI Cross Country League held at an unusually firm Mallusk Playing Fields. With 18 school teams from across the North and 30 individuals, both races were hotly contested and watched by an enthusiastic crowd of parents/grandparents/teachers and a few local dog walkers.
Our Ryan Thornton represented Carnacaville in the individual final, having qualified high up the finishers in each of the regional league meetings. Ryan and the whole cross country team have been training hard each breaktime in school under the guidance of Mr Knight.
The boys' individual race had a very high calibre of athlete competing and Ryan knew he would have to be at his best to be in with a chance. He tracked the main contenders and chose his moment well as he passed all in front of him and crossed the line in first place with a gap of 8 seconds to the next runner.
Ryan ran an incredible race with such calmness and maturity and is now the new Athletics Northern Ireland Schools Cross Country Champion.
We are incredibly proud of what Ryan has achieved for himself and St. Joseph's. He deserves all the accolades and congratulations that come with such a title.
Congratulations Ryan you're a star!!
Ryan will now be invited to join the Flahavan's Porridge Athletics NI Junior Cross Country Squad.
Local Author Ryan Hand Inspires the Next Generation of Readers in Carnacaville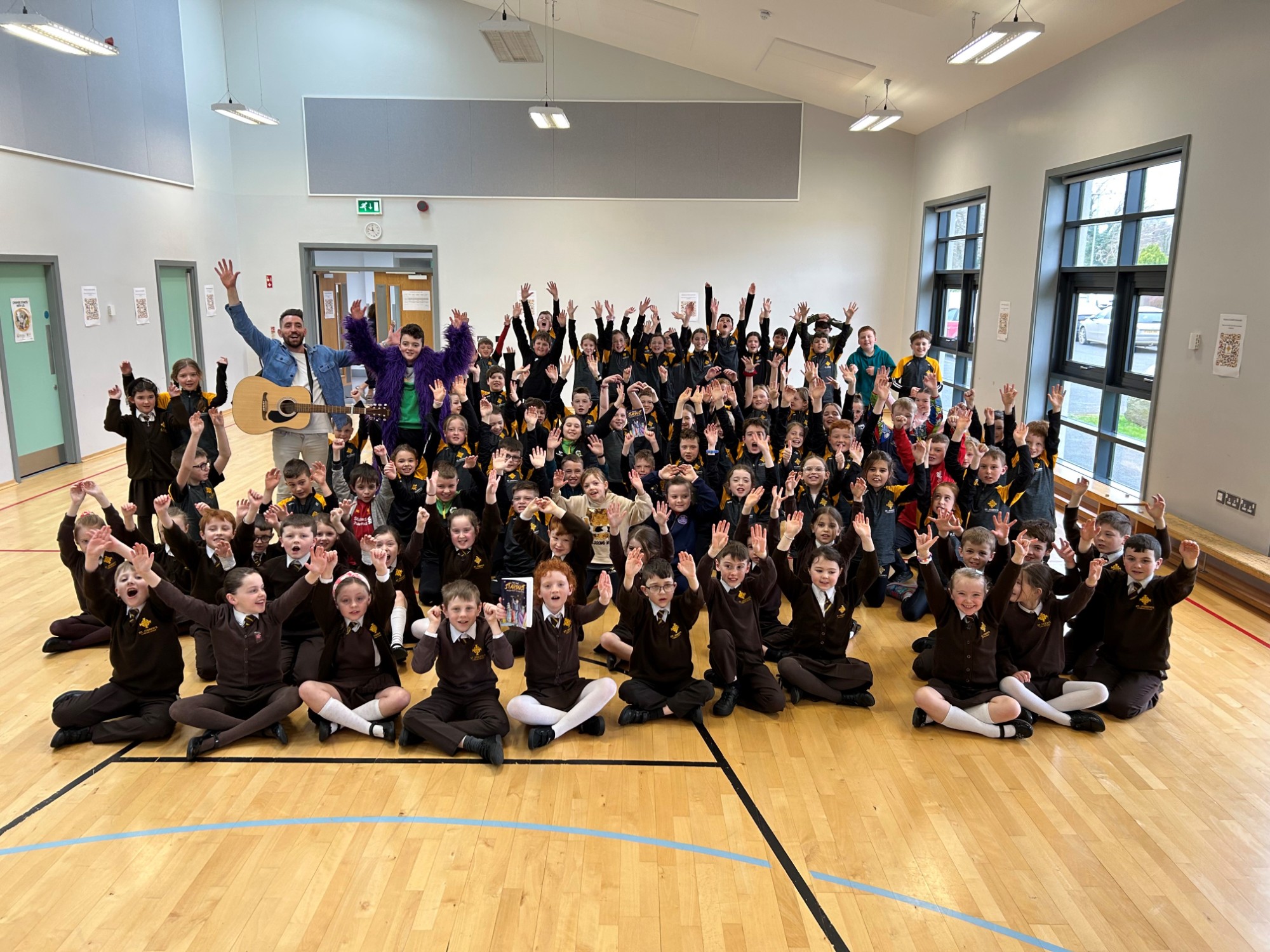 On Friday we had a fantastically entertaining morning in the company of Ryan Hand who has just had his first children's novel published, Stardust, Amazing Archie the Singing Sensation.
The Primary 4,5,6 and 7 pupils were enthralled under Ryan's spell as he read from his new novel with lots of audience participation. Given the response of the Carnacaville children, the book is bound to be a great success. Ryan knew some of our children and it was great to see a children's author in the flesh making his literature come alive for our young readers.
Thanks to Ryan for taking the time out to visit and inspire some very young budding authors in St. Joseph's
After Schools Activities with AB Coaching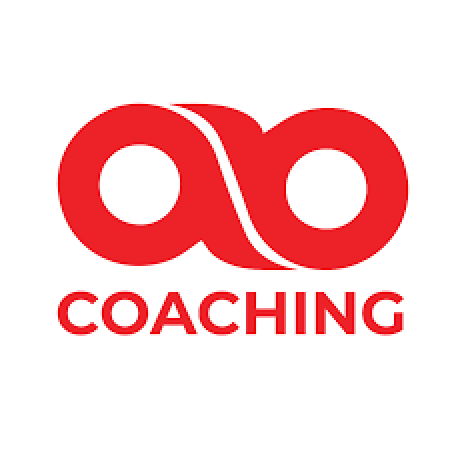 We are delighted to announce the beginning of our Extra-Curricular Programme at St Joseph's in partnership with our staff and AB Coaching. Each Tuesday, beginning on 4th October, AB Coaching will deliver a 'Multi-Sports' programme to a selection of classes in six week blocks. We are beginning with P3,P4,P5 and P6.
If you are interested in booking a place please follow the link below or follow the links in the email.
Please note: Places cannot be booked through school, they can only be booked through the service provider, AB Coaching.
A separate registration will need to be completed for each child.
Mr McGahon,Mr Mussen and Miss White will take Gaelic football coaching for Primary Six and Seven boys on Wednesday 12th October and for Primary Six and Seven girls on Friday 14th October. It will take place from 3.05pm to 4.05pm.
Basketball will also begin for Primary 6 and Primary 7 from Friday 14th October at 3:05pm - 4:05pm
Stunning Views of Carnacaville
Thank you to Magnetic North Drone Photography for providing such splendid views of our school grounds and stunning surroundings.
Upcoming Events...
Thursday, 30th March 2023
Thrilling Hair Thursday for Primary 7 ONLY
Friday, 31st March 2023
Funky Hair Friday Reception class to Primary 6
Thursday, 6th April 2023
Holy Thursday (School Closes for all pupils at 12 noon. No bus service)
Friday, 7th April 2023
Easter Holidays (School Closed)
Saturday, 8th April 2023
Easter Holidays (School Closed)
Sunday, 9th April 2023
Easter Holidays (School Closed)
Monday, 10th April 2023
Easter Holidays (School Closed)
Tuesday, 11th April 2023
Easter Holidays (School Closed)
Wednesday, 12th April 2023
Easter Holidays (School Closed)
Thursday, 13th April 2023
Easter Holidays (School Closed)
Friday, 14th April 2023
Easter Holidays (School Closed)
Monday, 17th April 2023
School reopens for all pupils