ON LINE Admissions for September 2021 are LIVE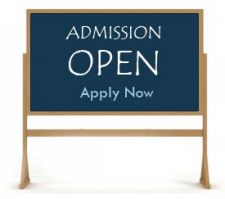 Online Digital Admissions for September 2021
Applications for Reception and Primary One places for the September 2021 intake are NOW OPEN
Or follow the link below for a short tutorial video
https://www.eani.org.uk/school-management/ea-digital-admissions-online-resource-hub/videos-and-presentations
WE ARE HERE TO HELP
If you are a new parent and wish to discuss what St. Joseph's can offer your child, please email the Principal on cmccann872@c2kni.net with you contact details and he will get in touch.
If any parent needs advice please contact the Principal on the above email address.
Digital (online) will be the main option to be used. A paper application may be available from school where a parent cannot access the online system
School Letters 2020
Please find below the most recent letters from school.
1: Lockdown Update 1
Self Isolation Quick Guide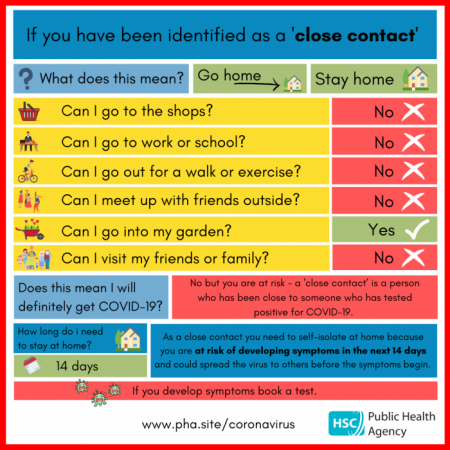 Anti Bullying Week Odd Socks Day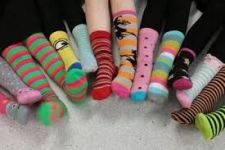 ODD SOCKS DAY
TUESDAY 17th NOVEMBER
As part of Anti-Bullying Week 16th - 20th November, we are holding an "Odd Socks Day" next Tuesday. A fun and positive way to celebrate what makes each one of us unique, looking out for each other and respecting difference.
So all pupils and adults can come to school on Tuesday wearing their odd socks.
The odder the better!!
Early Morning Service
Our Breakfast Club will restart on Monday 16th November. To ensure we adhere to Departmental Covid-19 guidance we have restructured how we run the service.
We can accommodate a maximum of 25 pupils each morning. This will be strictly adhered to.
Places must be booked and paid for in advance through the School Money App. No cash payments will be taken.
Pricing has been changed slightly. Each child will cost £1.30 per day.
Last service for breakfast will be 8:30am.
Please see the letter posted on the home page for full details
Download the Stop Covid App.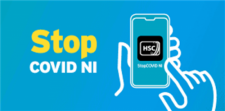 Updated School App Available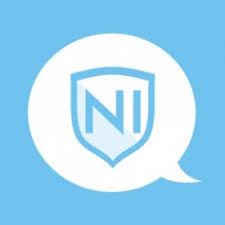 The updated Smart Phone App will make it easier to keep an eye on news updates and it will notify you when anything is added. It is available on Android and IOS (Apple).
Simply go to the App Store or Google Play on your phone and search for "SCHOOLS NI"
Download the App for Free.
You will see other schools on the App that use the same platform so select Carnacaville and tap the star in the top right corner to make us your favourite.
Stunning Views of Carnacaville
Thank you to Magnetic North Drone Photography for providing such splendid views of our school grounds and stunning surroundings.
St Josephs Primary School, 25 Carnacaville Rd, Newcastle BT33 0JS
028 4372 2185