Student Council Movie Night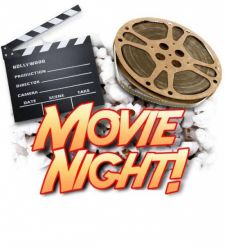 The Student Council have some exciting news for P.4 to P.7!
Next Thursday, 11th April, we are having a Student Council Movie Night. The movie will be 'The Greatest Showman.' Children can return to school at 5.45pm where they will get popcorn & a drink from the Student Council Members. The movie will start at 6pm and be finished at 7.45pm. Children are to be collected at 7.45pm.
It will cost £2.50 per child or £5 for a family of 2 or more.
For any further questions, children should ask the Student Council Members in their class or Miss O'Hare (P.6). We hope to see you there!
ON LINE Admissions for September 2019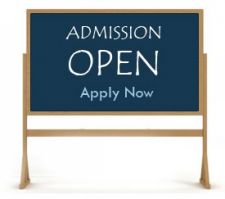 Online Digital Admissions for September 2019
Key points
From January 2019 the Education Authority will accept and process applications for pre-school and primary school places online for the September 2019 intake.
Applications for admission to pre-school and primary one will open on Wednesday 2 January 2019 at 10.00am and close for punctual applications on Thursday 31 January 2019 (midnight).
Follow www.eani.org.uk/parents/admissions for further assistance
Digital (online) will be the main option to be used. A paper application will be available from school where a parent cannot access the online system.
If parents have difficulty with internet access. We will provide access to the online application portal in school upon request. Parents applying for a place in St. Joseph's are welcome to contact the principal to arrange this.
Parents are advised that birth certificates and any verifying documents specified in admission criteria should be submitted to their first preference school on or before 12 noon on Friday 8 February 2019
We are here to help.
Please call the school office or call in and we can assist you with the online process.
Stunning Views of Carnacaville
Thank you to Gavin Martin of Magnetic North Drone Photography for providing such splendid views of our school grounds and stunning surroundings.
School App Available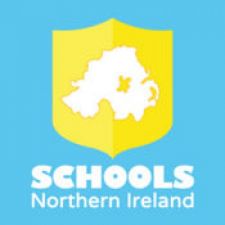 Upcoming Events...
Monday, 29th April 2019
School reopens for new term
Monday, 6th May 2019
May Bank Holiday (School Closed for all pupils)
Tuesday, 7th May 2019
May Bank Holiday (School Closed for all pupils)
Thursday, 9th May 2019
P7 Adventure Club (2:00pm - 5:30pm)
Saturday, 11th May 2019
First Holy Communion (11:00am Church of the Assumption Newcastle)
St Josephs Primary School, 25 Carnacaville Rd, Newcastle BT33 0JS
028 4372 2185